iSTAY
iSTAY was founded in 2018 with the goal to change the game of short-term rentals.
iSTAY is an online platform for short term rentals, where users can navigate without the need to create an account. Owners of apartments, houses, villas and hotels can add their properties, free of charge, once they created their account. Guests can find the most suitable property for their holidays and book it online once they created their account. There is no fee for guests.
Owners can now forget the percentage commission which might be significant for their  disposable income!
The commission charged by iSTAY is just €1 per night reserved from iSTAY. To put this in context, your property is rented one day through iSTAY, you are only charged a booking fee of €1 per night.
What's in for guests?

iSTAY wants the best for the guests who use our platform, thus has established partnerships which ensure discounts in a variety of venues, but not limited to cafeterias, restaurants, taverns and bars.
Once guests check into the property they booked through iSTAY, they will be entitled to discounts in a variety of locally owned places. Therefore, they will have the opportunity not only to experience the life of local people but at the same time to get discounts, making their holidays even cheaper.
Welcome to the iSTAY family…
Read our News
Keep always update on latest topics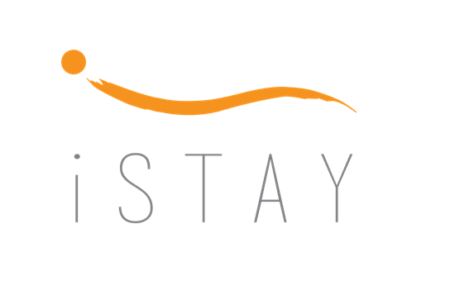 ATTENTION!
People are renting properties that do not actually exist.
During the pandemic and in the middle of the…