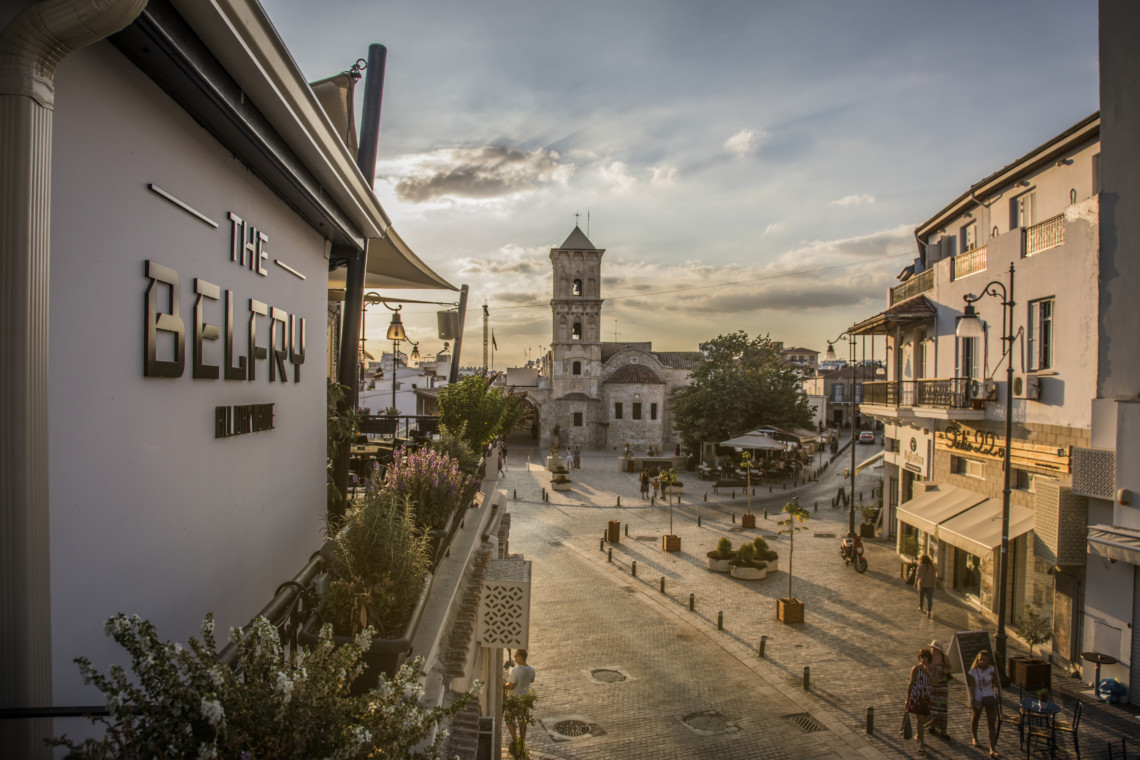 The Belfry, Larnaca's hot spot loved for it' s unique cocktails, magnificent view and ambience is ready to surprise you once again.
Just think of enjoying your drink, under the magnificent view of St. Lazarus, in a cozy atmosphere and accompanying your alcohol with unique flavors.
Our chefs have prepared with great love, taste and imagination unique tasteful choices where they will seduce even the most demanding. And of course this can be true for all hours of the day.
The belfry rings. . .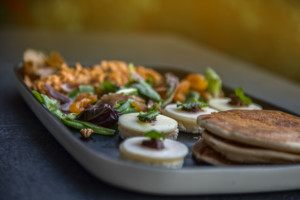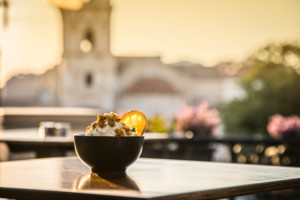 Το Belfry, το hot spot της Λάρνακας που αγαπήθηκε για τα μοναδικά του cocktails, την μαγευτική του θέα και ατμόσφαιρα είναι έτοιμο να σας εκπλήξει για άλλη μια φορά.
Απλά σκεφτείτε να απολαμβάνετε το ποτό σας, υπό την μαγευτική θέα του Αγίου Λαζάρου, σε μια ζεστή ατμόσφαιρα και να συνοδεύετε το αλκοόλ σας με μοναδικές γευστικές απολαύσεις.
Οι σεφ μας, ετοίμασαν με πολύ αγάπη, μεράκι και φαντασία μοναδικές γευστικές επιλογές όπου θα αποπλανήσουν και τους πιο απαιτητικούς. Και φυσικά αυτό μπορεί να ισχύει για όλες τις ώρες της μέρας.
The belfry rings . . .